Our team
Our workers are truly professional in their field and they will build your house according to your wishes.
Realization
We will take care of everything from the design to the final assembly. Our team will make sure that you enjoy your new home as soon as possible.
Tradition
Our company has been working in the field for more than 25 years. Thanks to our experiences we guarantee the finest work.
Consulting
Do you need any advice, or you are unsure about something when building your house? Do not hesitate to contact us!
Our work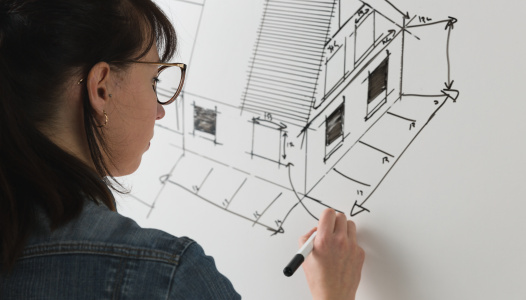 Project documentation
First, we get familiarized with the architectural design of your dream house and the relevant project documentation.
Implementation documentation
Before the we start manufacturing, the implementation documentation is necessary. It consists of precise technical drawings of every part of the house: walls, ceiling beam, truss, windows and doors.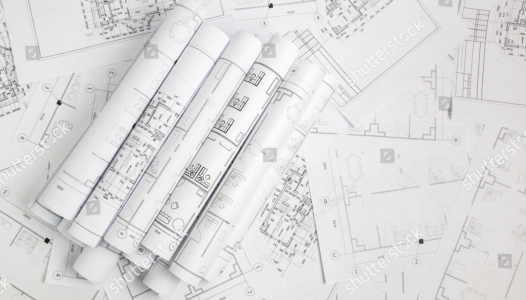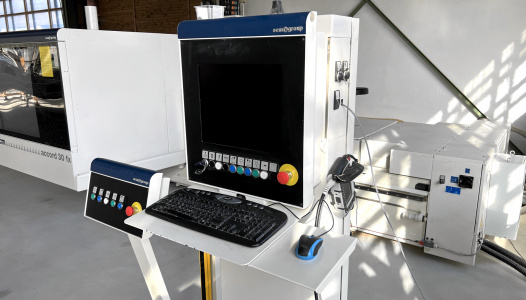 Manufacture
We work with modern machines that can cut wood quickly and precisely according to the technical drawing. We make the walls out of laminated timber, for which we use two types of wood. The first possibility is the Norway spruce with the width of the wall between 33,5 and 70 mm. The other opportunity is the Alpine spruce, then the width of the wall is between 80 and 200 mm.
Construction
We do the final and complex assembly on the base slab. We assembly the house according to the plans. If no complications occur, the whole construction process is finished within 6 months.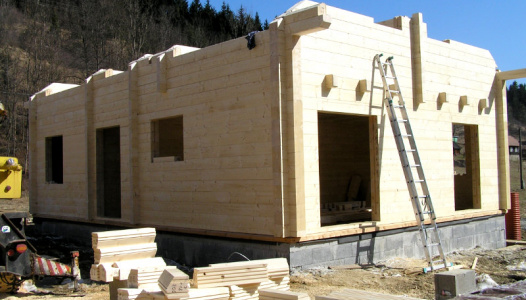 Are you interested in our services? Let us know and we can arrange a meeting!